Let's not sugarcoat this. Former Sheriff David A. Clarke J.R.'s behavior goes beyond insensitive, "JOE BIDEN: "I'VE BEEN IN A LOT OF LOCKER ROOMS IN MY LIFE."
Really Joe? Please tell us why and what you were doing hanging around all those locker rooms, Joe? Taking in the sights? Did the soap keep falling out of your hands Joe? Huh? Tell us Joe. #MAGA.".
The childish dispute between Former Vice President Biden and President Trump only makes sense because of the climate we're stuck in today, unfortunately it's expected now. The fact that Sheriff David Clark is coming to Dutchess County to speak in April makes less sense and continues to show the general public (imho), that many of our public servants don't care what they say or do, or the people surrounding them. How easily we forget that words matter, that our actions speak louder than our words!
Speaking for myself, inviting this man to our Dutchess County as a guest speaker for anything is a careless, thoughtless error. This is not a "damned if you do, damned if you don't situation." This is a "it's always the right time to do what is right" moment. Whoever invited him, please unitive him and book a speaker that doesn't promote hate and violence.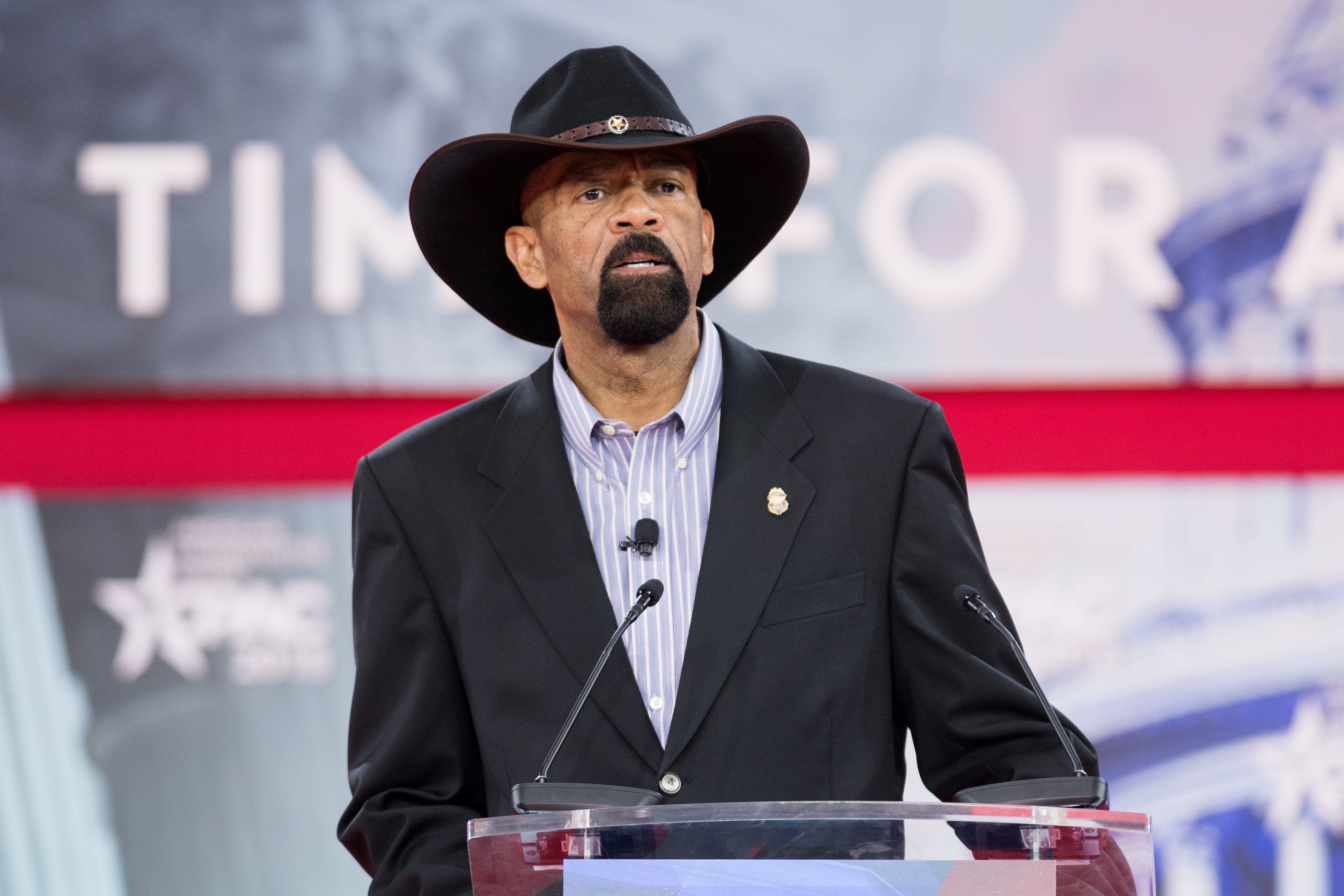 Do you like this post?